---
CATEGORIES
Inter-Play MONTO
What is characteristic of this line is stainless steel tunnel tubes and slides which are dedicated to the embankments areas. We offer various lengths of slides and tunnel tubes which could be chosen by your clients. This kind of product guarantees for sure much fun for any child.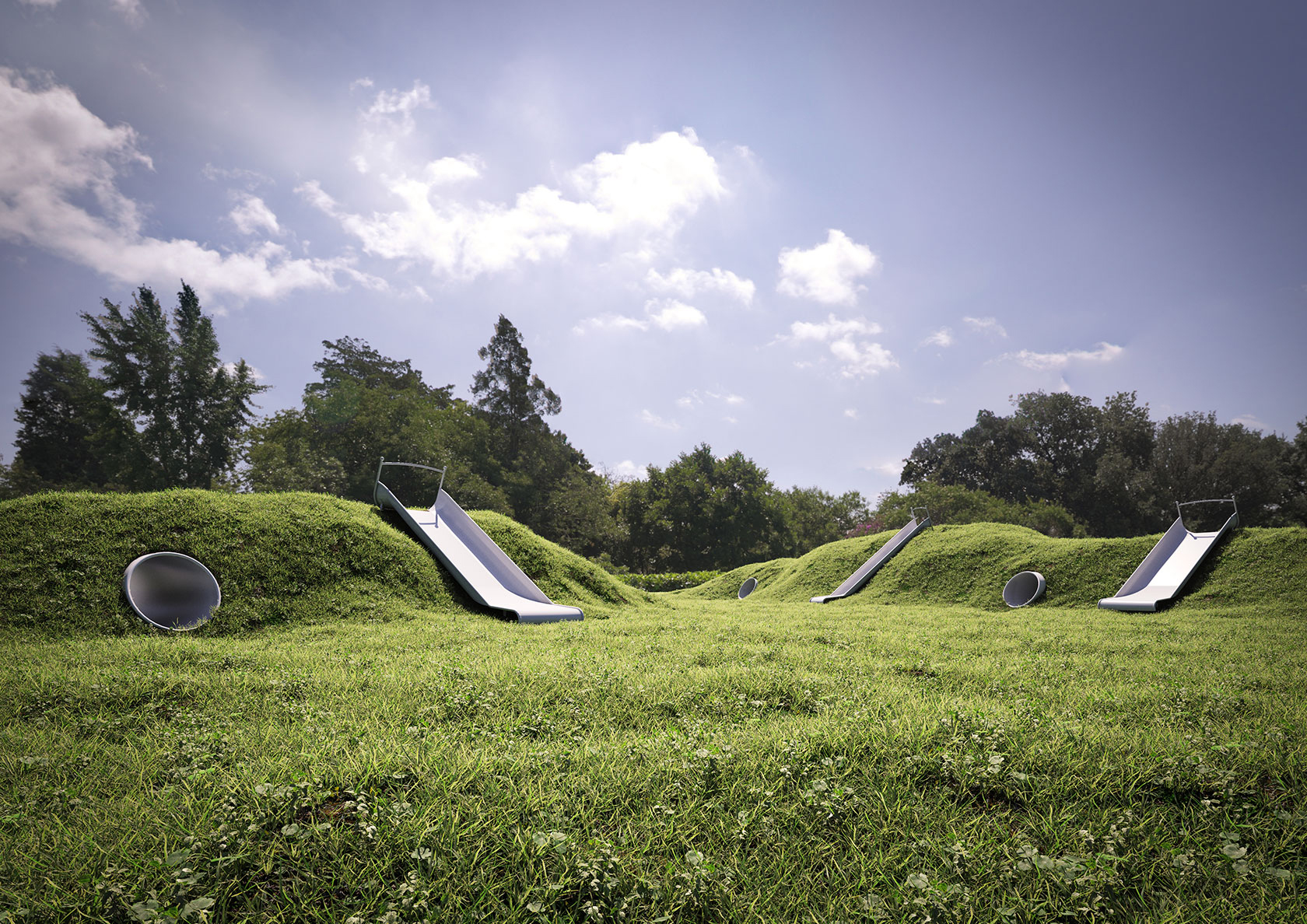 Embankment slides and tunnels
Slides: Great fun with Inter-Play ground slides installed on natural hills is possible now. Various dimensions of these products are available and customized versions can be prepared on request as well. MONTO slides can be offered as a ground product, however, also like stainless steel slide mass production options for your climbing sets.
Tunnels: The underworld can be explored now. Install MONTO tunnel inside the ground and let children discover secret passages to hidden treasures!
Narrow embankment slide
Wide embankmant slides
Embankment rail slides
Embankment tunnels (with sloped entrance)
Embankment tunnels (with straight entrance)
Freestanding tubes
---