---
CATEGORIES
Inter-Play ROTO
Playgrounds provide exciting learning opportunities that build a child's self-confidence and let their creativity flourish. Outdoor play allows children to explore and interact with their world, all while getting much-needed fresh air and physical activity.
Products from Roto line are made of galvanized steel, then there are powder-painted which helps to provide stability and longevity for any playgrounds. Red platform floor which you could find in carousels, spinners and climbing frames is covered by anti-slip PE plate. Thanks to this solution the roundabout's floor is soft and safer in use. It does not heat during sunny days and is not freezing during the winter.
We're the supplier of the high-quality products which are dedicated to children of any age. For us, the most important things are safety during the play and happiness of children. In Roto line, you could find roundabouts, hanging roundabouts, spinners, net structures, swings, seesaws, cableway and climbing frames. All products have a TUV certificate according to norm 1176.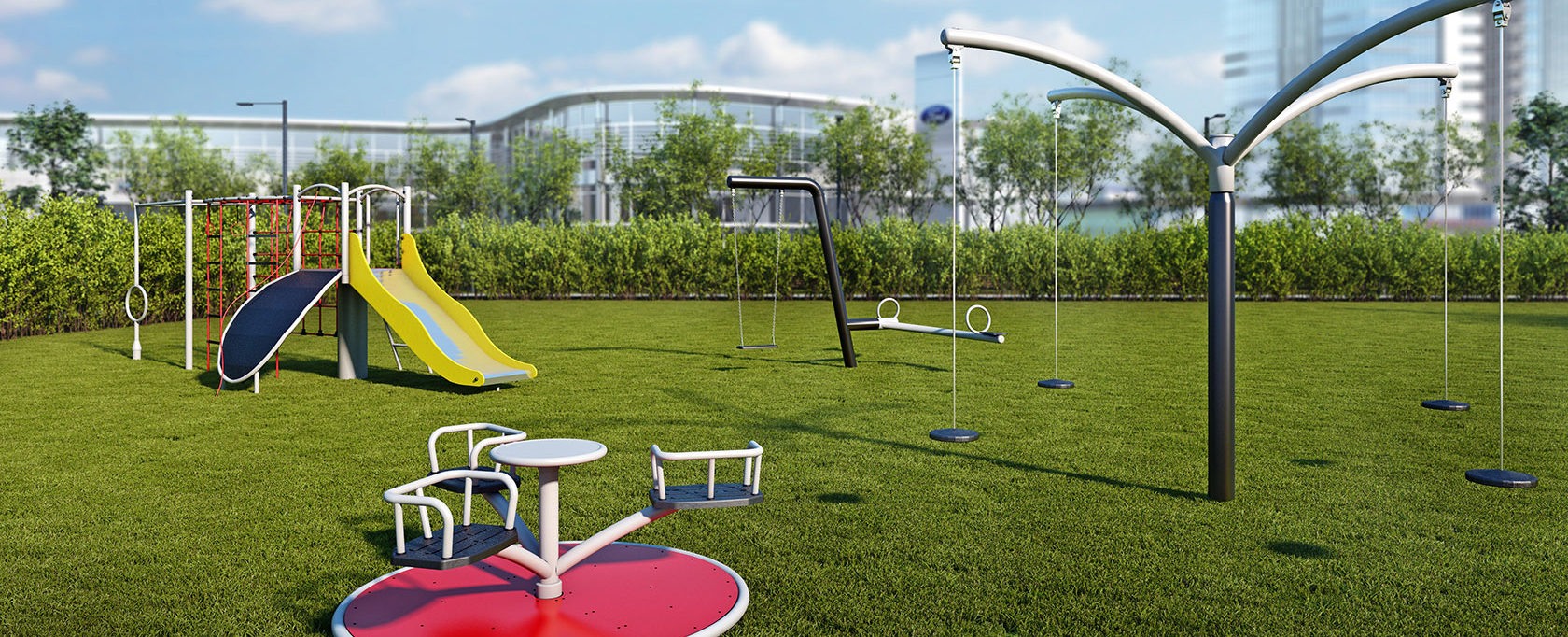 ZEPHYR 2
Hanging roundabout
ZEPHYR 3
Hanging roundabout
ZEPHYR 4
Hanging roundabout
MONSOON 2
Hanging roundabout
MONSOON 3
Hanging roundabout
MONSOON 4
Hanging roundabout
SOLANO 2-1
Hanging roundabout
SOLANO 2-2
Hanging rondabout
SOLANO 2-3
Hanging roundabout
SOLANO 3-1
Hanging roundabout
SOLANO 3-2
Hanging roundabout
SOLANO 3-3
Hanging roundabout
SOLANO 3-4
Hanging roundabout
MT. KASPROWY
Net structure
MT. EVEREST
Net structure
LOLLIPOP
Information board
---