Would you like to be among the first to read about any updates? It's easier than you think, with our blog and another social media you will be informed about our offer all the time.




Data: 28.06.2019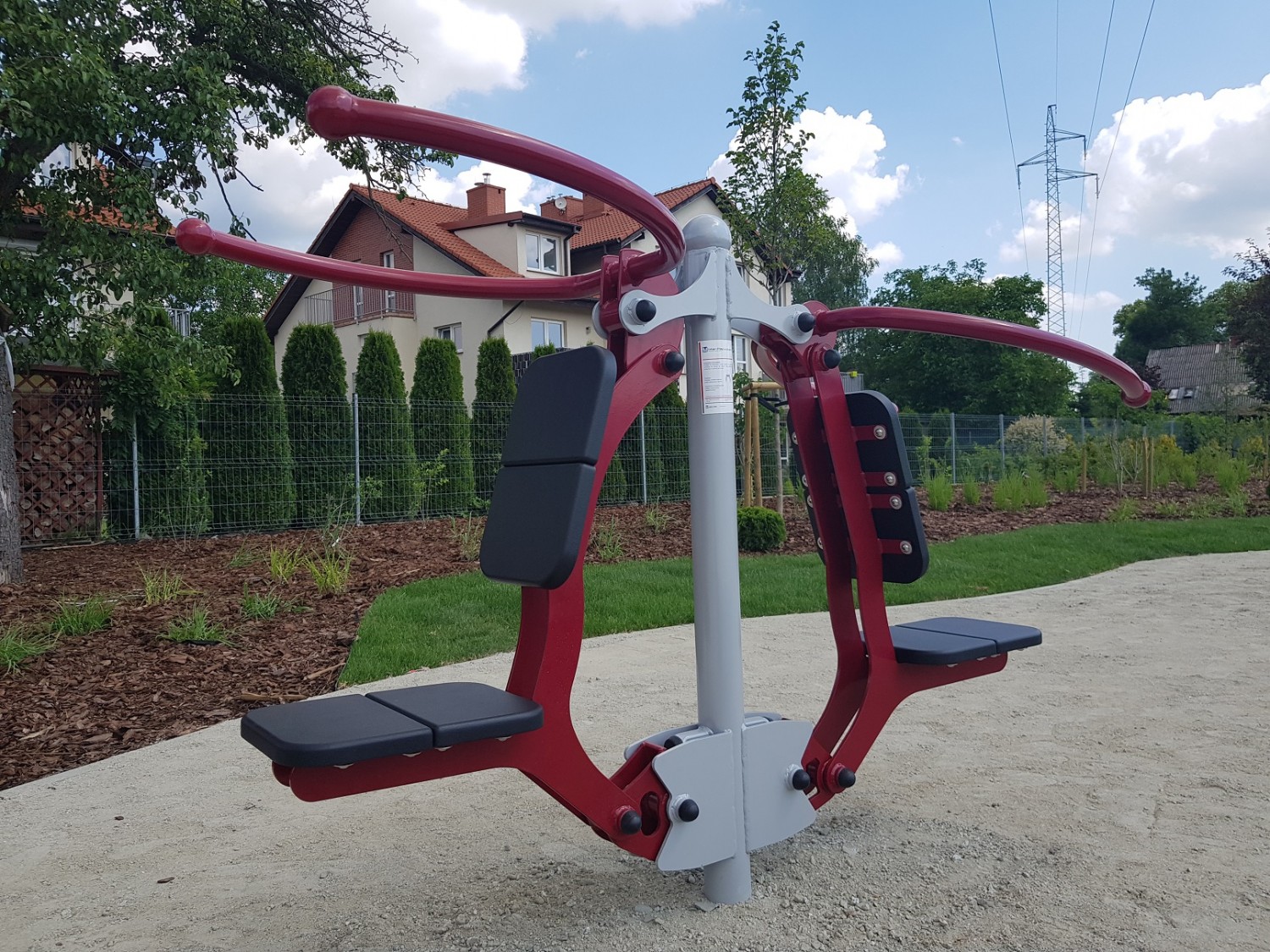 Our fitness equipments we offer in 2 version - comfort and hard.
Sport devices from comfort version have soft seats and backrests. The seats are very comfortable due to this solution and look more aesthetic. The key point of this version is resistance for heating. Comfort version...