Inter-Play
ul. T. Zana 6
71-161 Szczecin, POLAND

---
Agnieszka Piłat
Area Sales Manager
---
E-mail: a.pilat@inter-play.eu
Countries in Europe:
Belarus, Cyprus, Estonia, Iceland, Ireland, Latvia, Lithuania, Moldova, Portugal, Russia, Spain, Ukraine, United Kingdom.
All countries in both America, Africa, Asia and Australia.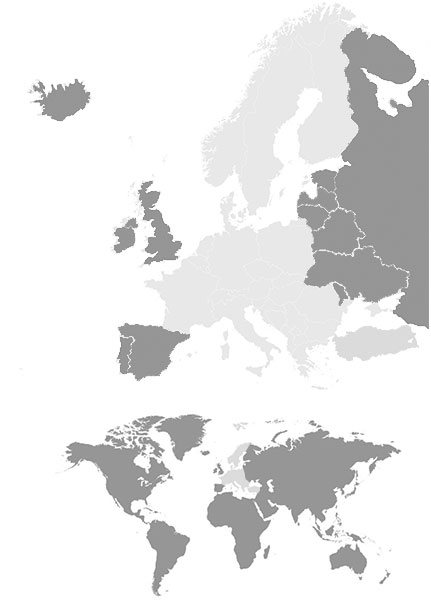 Natalia Borek
Area Sales Manager
---
E-mail: n.borek@inter-play.eu
Countries in Europe:
Albania, Austria, Belgium, Bosnia and Herzegovina, Bulgaria, Croatia, Czech Republic, Denmark, Finland, France, Greece, Hungary, Italy, Kosovo, Montenegro, North Macedonia, Norway, Romania, Serbia, Slovakia, Slovenia, Switzerland, Sweden, the Netherlands, Turkey.