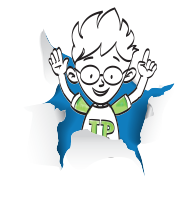 Inter-Play
ul. T. Zana 6
71-161 Szczecin, POLAND

---
Agnieszka Piłat
Area Sales Manager
---
E-mail: a.pilat@inter-play.eu
Countries in Europe:
Belarus, Cyprus, Georgia, Greece, Estonia, Iceland, Italy, Ireland, Latvia, Lithuania, Moldova, Portugal, Russia, Spain, Switzerland, Ukraine, United Kingdom.

North America, northern coast of Africa, Asia and Australia with Oceania.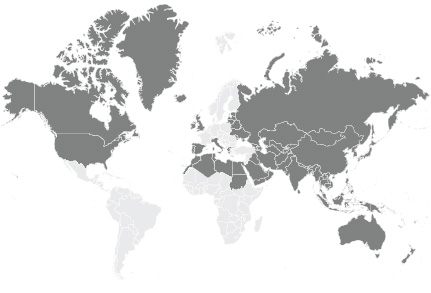 Natalia Borek
Area Sales Manager
---
E-mail: n.borek@inter-play.eu
Countries in Europe:
Albania, Belgium, Bosnia and Herzegovina, Bulgaria, Croatia, Czech Republic, Denmark, Finland, France, Hungary, Kosovo, Luxembourg, Montenegro, North Macedonia, Norway, Romania, Serbia, Slovakia, Slovenia, Sweden, the Netherlands.

Africa (except the northern coast), Central and South America, Mexico, Turkey.