Would you like to be among the first to read about any updates? It's easier than you think, with our blog and another social media you will be informed about our offer all the time.




Data: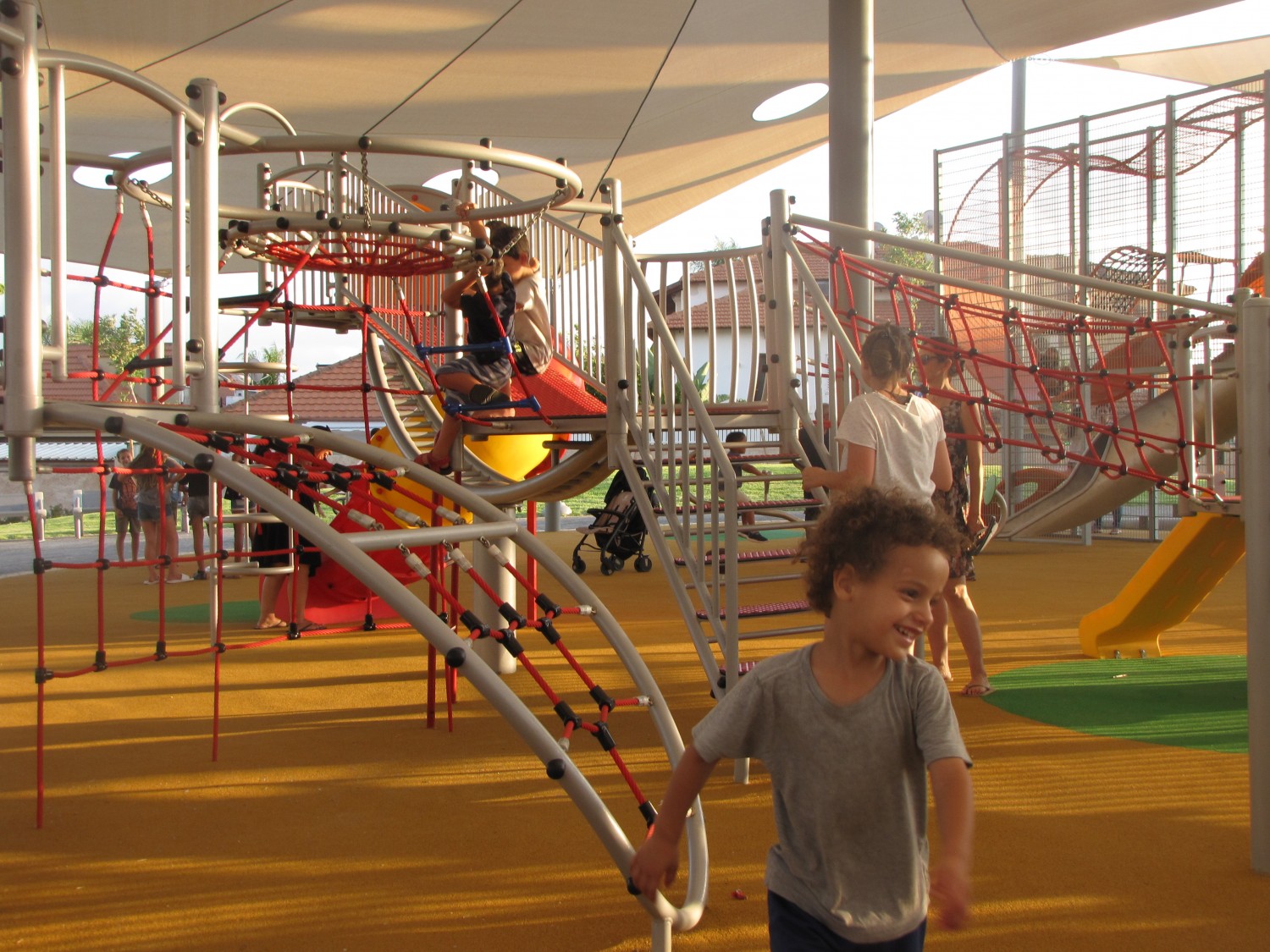 Another playground was finished. This time with products from Integrado line.
We are so happy to share with you photos from final realization.
You could find there products as follow:
- Dragon
- Balancilo 2
- Dometo 3-2